April 19, at 2: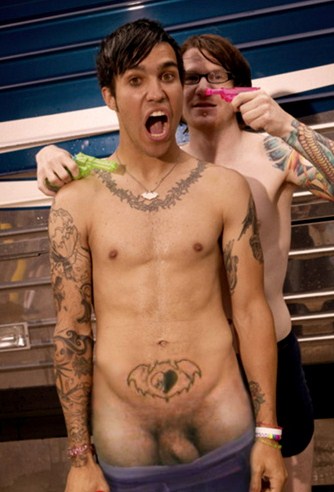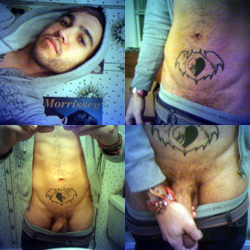 Anonomous April 24, at 5: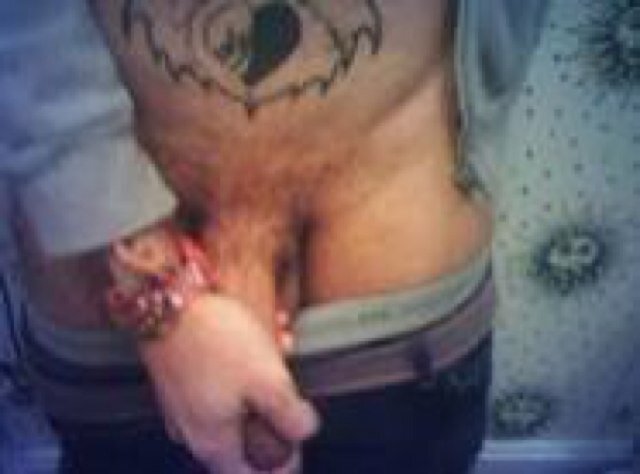 Suggest a correction.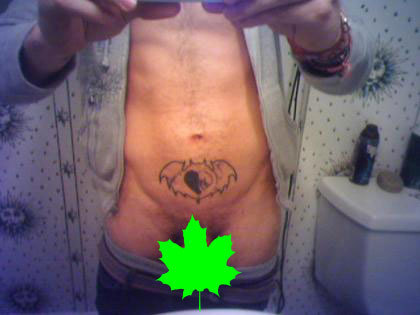 March 24, at
Subscribe to:
Yeah, this was like a year ago or smthing, but wtf?
Was it strange to suddenly not be the de facto frontman?
Ina May 29, at 6:
Going bald eagle is gross anyways.
Linzee May 10, at 2:
I still love you Petey!
Nummy April 5, at 5: