I went right in, took a shower and washed my clothes.
Yay pregnancy problems. Being with my sister was a blessing as I was able to express openly about my need, including squirming and holding my privates.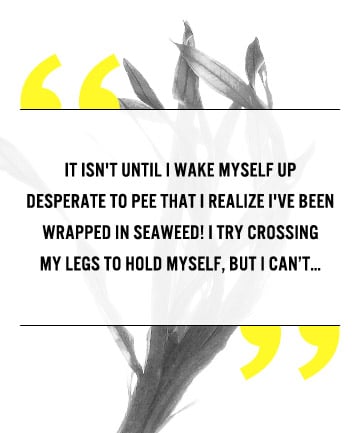 I think my brain began to relax, thinking I was actually going to make it.
So I grabbed the ladder and got into position to pee in the pool.
I emerged from the potty in a t-shirt and diaper.
Luckily for me, I had a beer in my hand and came up with the genius plan of pouring the drink over myself to cover it up.
I made my tinkle in a plastic cup and it filled the whole thing!
My sister was driving and we were unexpectedly caught in highway road construction work.
Well, it turns out when you go to basic training, you don't get off the bus and start getting yelled at and doing push-ups.
Popped one in my mouth and apparently some crumb went down the wrong pipe or something.
I got stuck in construction and had to pee so bad I was like 6mo pregnant at the time I pulled over and asked one of the workers to use their outhouses.