I had to create some action files to get this working properly, and also I had to start the authentication agent in the icewm startup file.
V22 has been released!!
If you find any proprietary software, please send me email.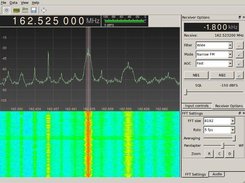 I like to write the "in progress" news to let you know that I'm still here and still interested in keeping this software collection current for your use and mine!
Menu Help Create Join Login.
I hope you enjoy this new release!
However, once the software is installed and booted from the hard drive, this menu option, while still present, does not work, for obvious reasons.
Sync Now.