Evening walks with my grandfather.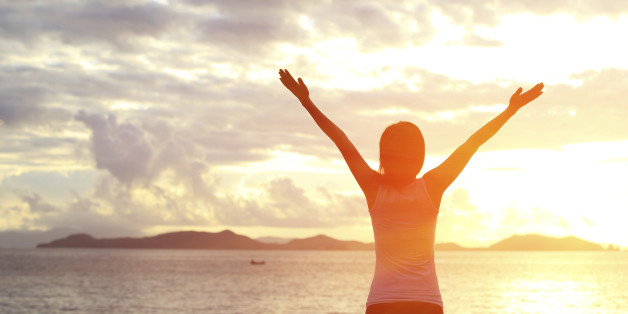 Suggestions to Metra: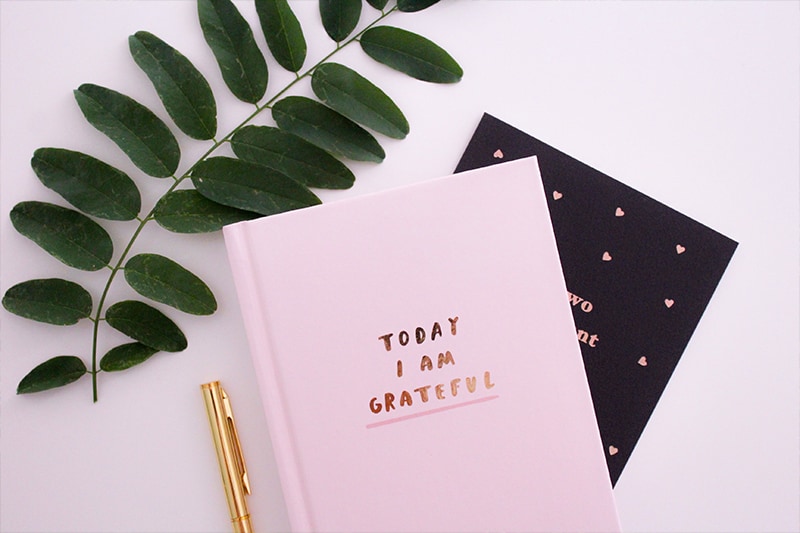 A roof over my head and a warm home.
They've stood by me through some tough times, and I'm eternally grateful for their presence in my life.
In my adult life, it has allowed me to learn more about myself and to appreciate the uniqueness of all of us.
God 2.
I keep on hearing that this small thing makes people happier.
From personal experience, I can say that one good friend is always better than a few so-called friends.